Displaying posts by archives 'April, 2015'
Dear All, We will be on May International holiday from April 29th to May 4th. During this time, please place the order by yourself.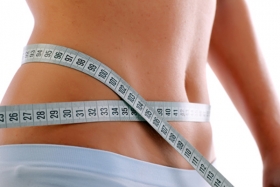 There are total four kinds of cavitation machine on our website, Cavi EVO, Ultralipo S, Ultralipo, Ultralipo II. Many customers do not know how to choose; now I will analyze the advantage of those four slimming devices. Hope this can help you make a right decision.