Beauty machine reviews
There are so many Automatic Microneedle pens in the market, price ranges from tens of dollars to thousands of dollars. The price difference is so big, maybe higher price means high quality, but we cannot promise that it does a high quality micro-needle pen.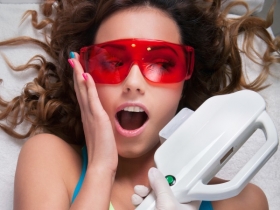 All one has to do is attend a trade show, open the back pages of one of our professional magazines or search the Internet to find a myriad of skin care devices based on the use and application of sound waves, for home or professional use, which promise untold benefits. Who of us can say we have not been tempted by the claims of extraordinary, magical results coupled with mega profits?