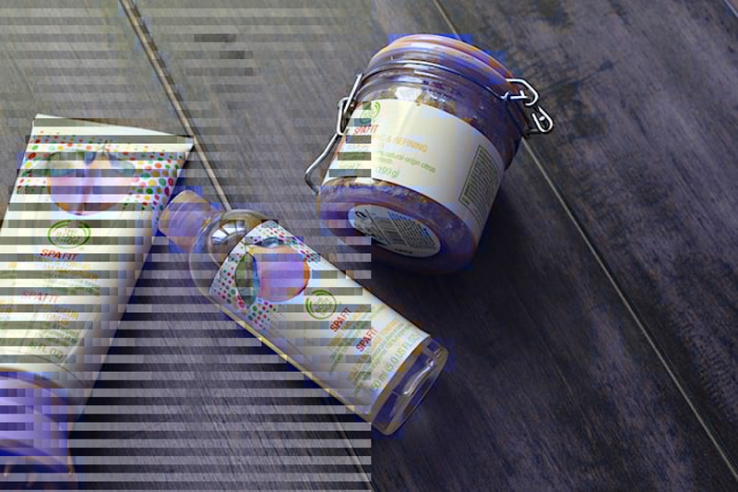 Most of our beauty products should be used with gel/cream/oil, there are many customers who have difficulty in choosing the gel they should use, now let us clarify it.
Most of our beauty products should be used with gel/cream/oil, there are many customers who have difficulty in choosing the gel they should use, now let us clarify it.
Gel/Cream Functions
1. Cools down the skin temperature while using radio frequency/cavitation machines
2. Allows the handpiece to move smoothly over the treatment area
3. Acts as conductive medium for ultrasound waves and allows them to pass through with little interference
Gel Types

1. Ultrasound Gel
Ultrasound Gel is a water based gel that is hypoallergenic and is used for all types of ultrasound scans, it also can be used with cavitation machines. The consistency is specially formulated to act as a coupling agent and reduce static when using ultrasound equipment, typically a Doppler. The gel is also acoustically efficient to transmit effectively the range of ultrasound frequencies being used.
If the ultrasound gel contains highly viscous active agent solutions i.e. they already include a consistency agent like sodium carbomer or xanthan, the solutions can even be used in pure form. It is not necessary to apply ultrasound treatments in order to penetrate active agents which are encapsulated in liposomes or nanoparticles. These systems as such already penetrate rather fast into the skin. If they are still used for ultrasound applications only the applied mechanical or thermal energy will have additional therapeutic effects.
2. IPL Gel
IPL Gel tends to have a much higher viscosity than Ultrasound gel in order to disperse and minimize the heat produced by the laser or IPL equipment. The other significant difference between ultrasound gel and Laser IPL gel is that the Laser gel provides much more favourable results of refraction of light when passed through it when compared to other gels, this is especially important when a Laser is being used.
3. ECG (Electrocardiography) gel
It is the same viscosity as the ultrasound gel, but the major difference between this gel and both the Ultrasound and Laser gels is that ECG Gel contains an additional component which enables it to transmit electo activity via a person's skin. This is done by using electrodes; the current is then transmitted into the ECG device for recording.
4. Massage oils
Massage oils can enhance the structured movements of soft tissue. There are many varieties of massage oils, each having special qualities. Massage oils consist of carrier oils, including olive oil and almond oil, and infused oils, such as lavender, which add extra benefits to the oil. Massage oils don't have to be expensive, but you need to buy the right kind of oils. The best massage oils are plant-based and have a nice, light texture for easy glide.
The main purpose of massage oils is to lubricate the skin to reduce friction while performing a massage. This helps give a smooth glide and easy workability to the skin surface. Some of the secondary benefits include nourishing the skin and acting as a "base", or "carrier" oil for aromatherapy essential oils.

5. Arnica Gel and Aloe Vera gel for muscle and skin repairs and treatments.
Aloe Vera is a natural product of the Aloe Vera plant, the gel is taken from the inner part of the leaves. Aloe Vera has been used for thousands of years to support a variety of skin irritations and complaints. It was made popular as a prescribed remedy in the 18th and 19th centuries and therefore has been proven over time to work effectively and fast.
Arnica gel has been used medicinally for centuries and is currently used in liniment and ointment preparations for sprains, strains and bruising among many other ailment remedies. Arnica is frequently used by many professional athletes for a muscle relaxant and repair.
Notice
The surplus gel is wiped off or gently dabbed off after the treatment. A cleaning of the skin is not required.
By the way: Gels enriched with active agents and xanthan may also be used for the home care of the eye and the neck area without ultrasound treatment.

How to choose the gel
skin tightening with hyaluronic acid and amino acids belonging to the NMF
anti-wrinkle treatments with para cress extract or oligopeptides
skin smoothing with aloe vera, algae, D-panthenol or linseed oil
treatment of sun erythema with echinacea extract and linseed oil
stimulating the metabolism with green tea, coenzyme Q10 and phyto hormones
care of atopic skin with evening primrose oil
treatment of hyperpigmentations
massaging of scars with the vitamins A, C and E.
iBeautyMachine.com Ltd
Last Update
2016-07-13 19:33:37